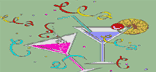 Florida Panhandle (public)
Couples and ladies in the lifestyle throughout Northwest Florida (Pensacola, Ft. Walton Beach, Crestview, Destin, Panama City) : Local "Club Sex"
91
2007-08-26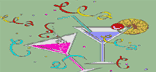 Pipebender (public)
My name ? Call me C.C All my friends do !I am a recovering pipebender addict so I can't even look at one with out getting that craving,so I LOOK AWAY : Local "Sex Club"
553
2007-08-26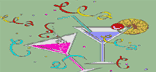 Fayettevilles Nasty Team (public)
Looking for the freakiest couples out there that love to get together and have fun. Group sex is the key. : Local "Club Sex"
99
2007-08-26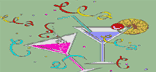 Wet & Hot Corner (private)
Threesome hard to find the right female too please us : Local "Sex Club"
27
2007-08-26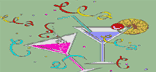 3 Ways In....are you
expierenced? (public)
This is a first for us and find this site in a class of its own. Hats off to Swingtowns management and personnel. We need to thank all of the members that take the time to participate and make Swingtowns what it is today. We encourage all Swintgtowns members to be a part of this group if you like People, Sex, life, good lifetime friends and with the pursuit to fullfill the ultimate sex scenario for women.....The desired 3 Ways In!!! Clarification on the definition of 3 ways in is, my girl enjoying pentetration from 3 separate men in the following 3 orapheus's, vagina, ass, and mouth all at the same time. Hope this helps in what we are referring to.......Thanks : Local "Club Sex"
840
2007-08-25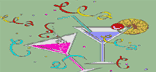 Couples Oasis Society (public)
Couples Oasis Society in Las Vegas is an Internet membership based social group for lifestyle couples. We host private parties every Friday and Saturday, from 8:00pm to 3:00am. Parties are held in a beautiful, spacious 5000 sq ft. home. Amenities include state of the art sound system, dance floor with pole, giant indoor spa, large solar heated outdoor pool, and both private and group areas. A small buffet is served both Friday and Saturday. A get-acquainted orientation is required before attending. Give us a call at 702-617-8033 visit our website at www.couplesoasis.com or email us at info@couplesoasis.com for more information on the best lifestyles parties in Las Vegas. : Local "Sex Club"
42
2007-08-24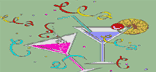 We Swing in SW PA (public)
This is a group for people who live SW Pennsylvania. : Local "Club Sex"
30
2007-08-23