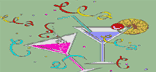 FuckMyKitty (public)
swinger couple looking for a 3rd! : Local "Club Sex"
1
1969-12-31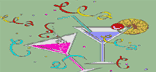 1
2008-06-05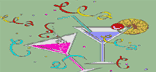 1
2008-06-25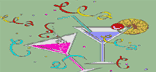 Try but get no where (public)
We would like people who are out there like us trying to meet people who are for real and really want to follow through with this. Are you tired of endless emails/chats? Getting no where? Well lets stop that and act on what we all want. LETS PLAY : Local "Sex Club"
1
2008-07-06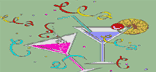 ~PinkRooster~ (public)
Where the pinks and roosters are welcome. To flirt, have fun and maybe get lucky.;) For beginner and advanced swingers for q&a. Possibly to get to know someone without the pressure some feel. All shapes, size and fetishes are welcome. From the thin to the bbw/bbm, short to tall, st8, bi, gay/les, TV, TS, CD, singled or envolved and so on and so on. No discrimination here. Everyone can be thierselves. Who knows, you may find someone like yourself here. Have fun and enjoy each other and play nice. : Local "Club Sex"
1
2008-08-16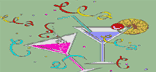 fort payne (public)
couples for bi females and three ways and group sex : Local "Sex Club"
1
2008-07-21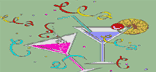 MFM Threesomes and MFMF in
Surrey (public)
If you are a single guy wanting to hook up with a couple this is the place to come!! Or shall I say CUM...lol Also, Couples that are looking for single males to join in the festivities. And of course if you are a first time soft swinger, this is the place to find another couple in the area or couple traveling through the area!! Hope to see lots of new people and connect!! : Local "Club Sex"
1
1969-12-31