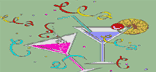 swing-a-lang (public)
Classy mature people : Local "Club Sex"
2013-07-10

XXXTC Barrie Private Parties
for Couples (public)
This group is for couples and single ladies in the Barrie area to get together on a regular basis for swinging parties. All parties are BYOB, and we have a location available once a month that has all the ammenities of a club. : Local "Sex Club"
2013-07-09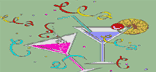 sexual astrology matches (public)
This group is for those that are interested in finding more compatible sexual match ups and better sexual experiences. : Local "Club Sex"
2013-07-08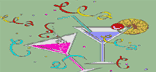 2013-07-07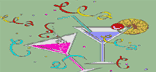 Raleigh NC for GOOD TIMES (public)
Looking for fun people in (Raleigh NC) for late night and weekend passion parties. Have nice indoor pool and game room and several bedrooms - Prefer non-smokers and fun mature people that like to get down : Local "Club Sex"
2013-07-03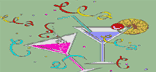 Scottsdale Elite Swingers
Connection (public)
Serving the Scottsdale and N. Phoenix area for singles, couples, and others who are interested in the swinging lifestyle and want a safe place to meet and great each other. Local destinations and events will be posted regularly and group members are encouraged to host, participate, and make recommendations. : Local "Sex Club"
5
2013-07-03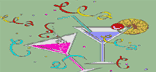 Edmonton Swingers (Because We
Need One) (public)
Surprisingly, there isn't an Edmonton group for Swingtowns. Hopefully this rectifies the situation. Basically, right now this is a message board but standard rules apply. Treat everyone with respect. No harassing, revealing personal information, violating someone's privacy, deliberately offending or insulting someone, no posting pics, normal or otherwise without someone's position, no minors, etc ... in short no drama. I'll keep unmoderated for right now but if it's getting out of control, I'll switch to moderated. Play nice everyone! : Local "Club Sex"
2013-07-01